About Our Therapists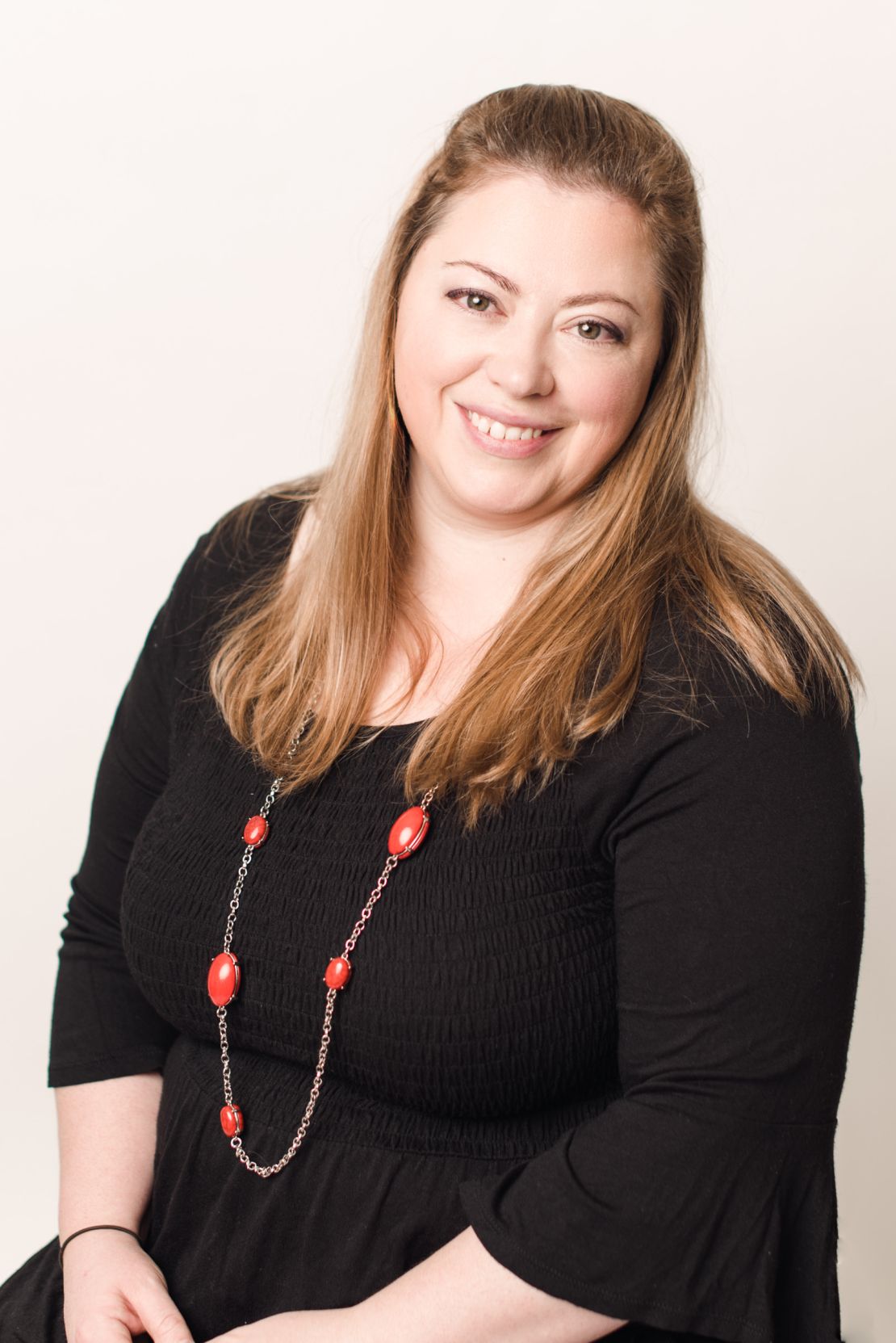 Emily Aalona LMT
Emily is a life long resident of University Place, and graduated from Curtis High School.
Emily attended Brigham Young University Hawaii, where she got her Bachelors in Social Work. After 3 years of working in the mental health field with some of the toughest cases in Pierce County, Emily found herself burned out, stressed out, and looking for a new career. She had always been curious about massage therapy, and decided to attend Everest College.
In 2010, Emily started her new career as a massage therapist, and found that it was her true destiny. She fell in love with muscles and the structures of the human body, their function, and the many ways she could help people who are in pain. Emily has skill in many modalities of massage, including (but not limited to) prenatal, intra-oral, treatment, relaxation, hot stone, cupping, myo-facial, deep tissue, and Swedish massage.
MA 60169582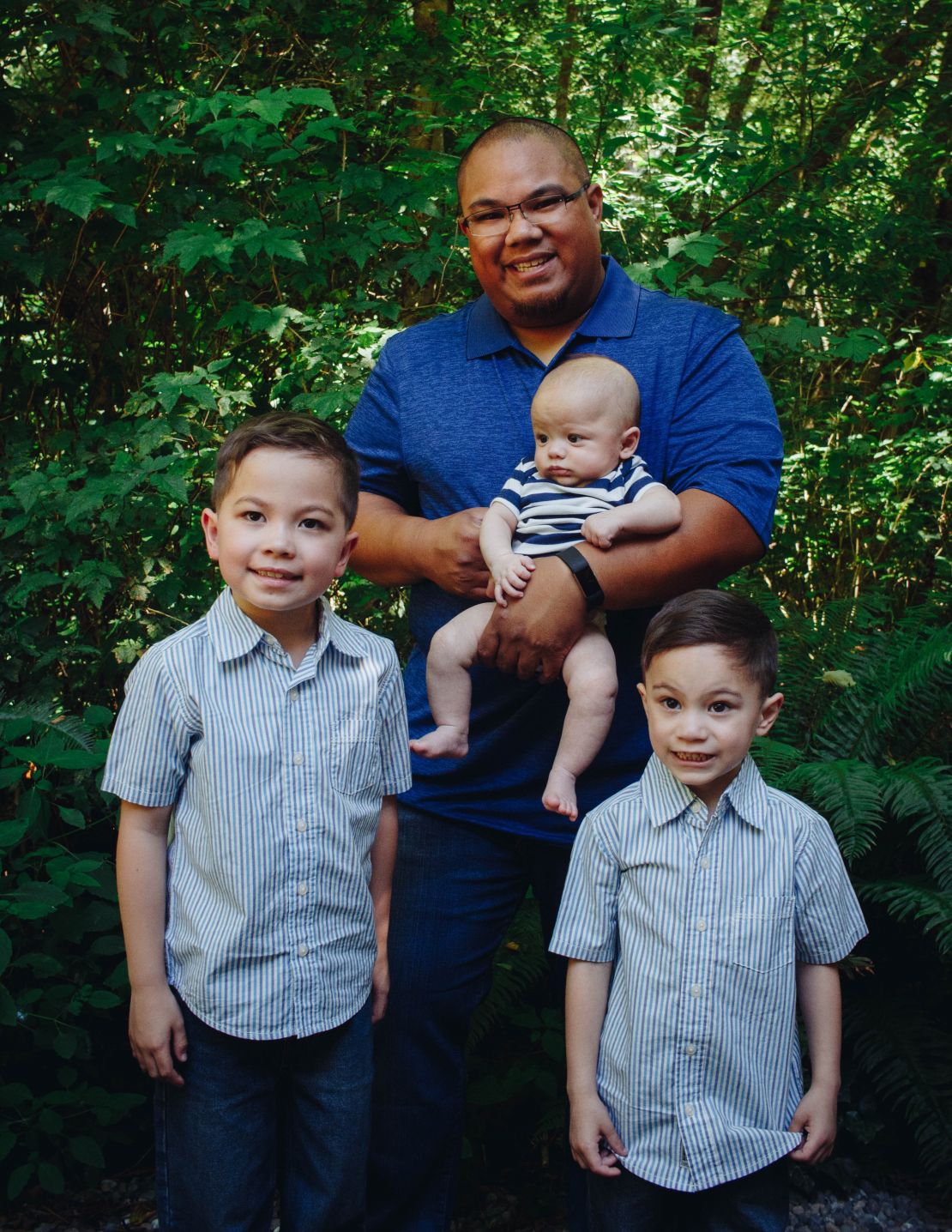 Clint Aalona, LMT
Clint is from Lakewood, WA. He graduated from Lakes High School, and has training in Physical Fitness. He has always had a curiosity of the human body, how it works, and ways to help people be at their best muscular health. He received his massage training at Northwest Academy for the Healing Arts in 2019.
His massage techniques lean on the treatment and sports side of the massage spectrum. He enjoys working with athletes and people who need deep and detailed work in specific areas. He has training in many other modalities as well.
Pictured is Clint and his 3 boys, Zane, Samson, and Charlie.
MA 60146649