Massage
To schedule an appointment, you may call or schedule online.
---
Types of Massage Available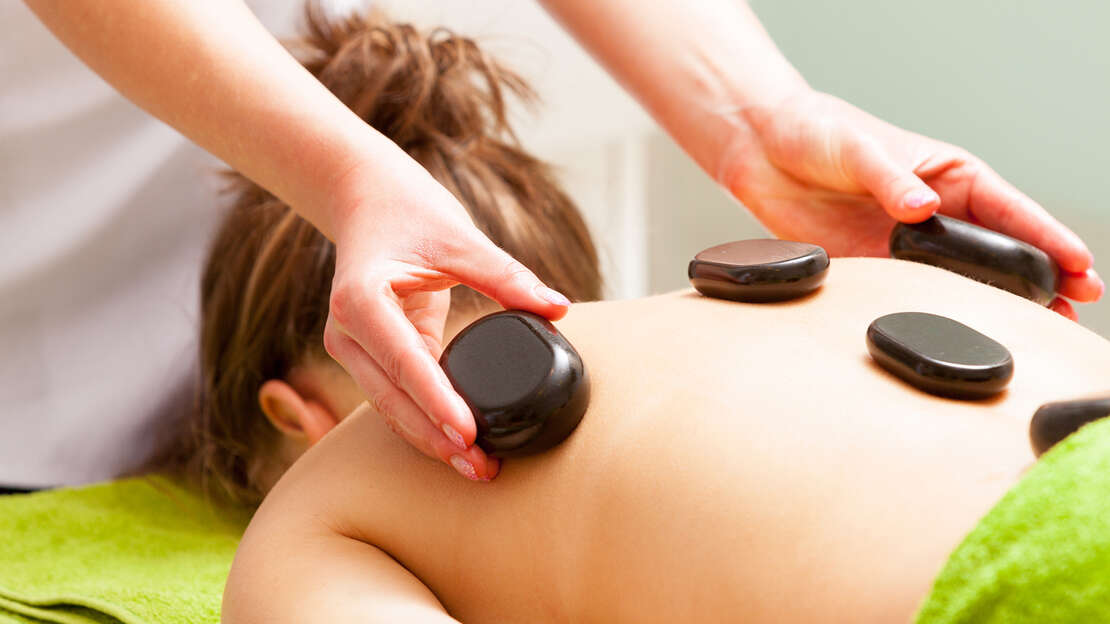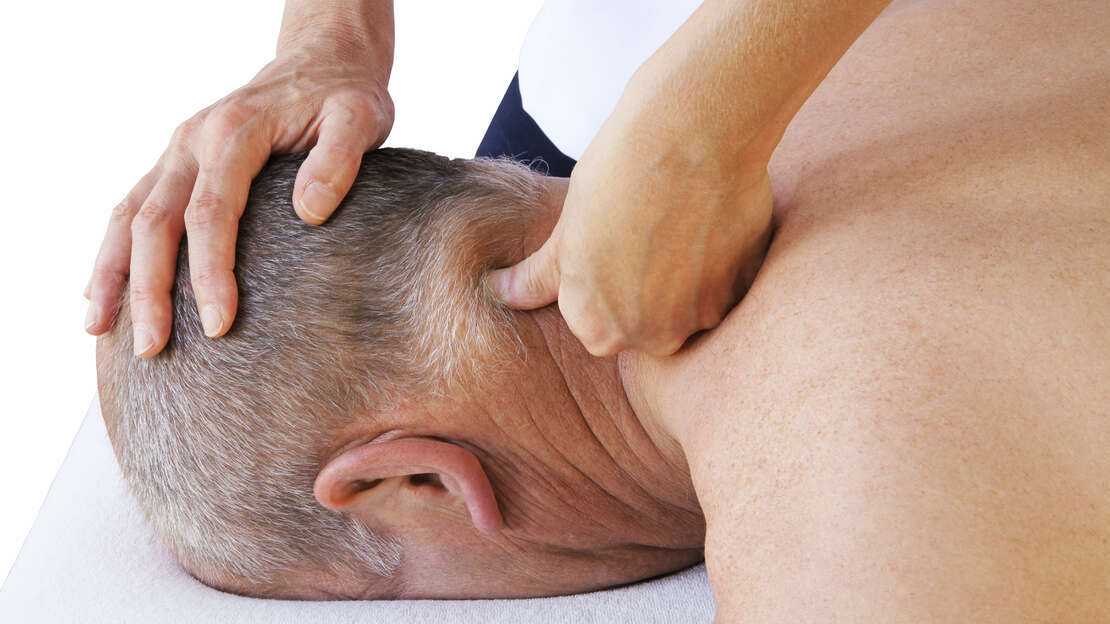 Deep Tissue
Prenatal
Trigger Point Therapy
Relaxation/Swedish
Myo-facial Release
Treatment for Chronic Pain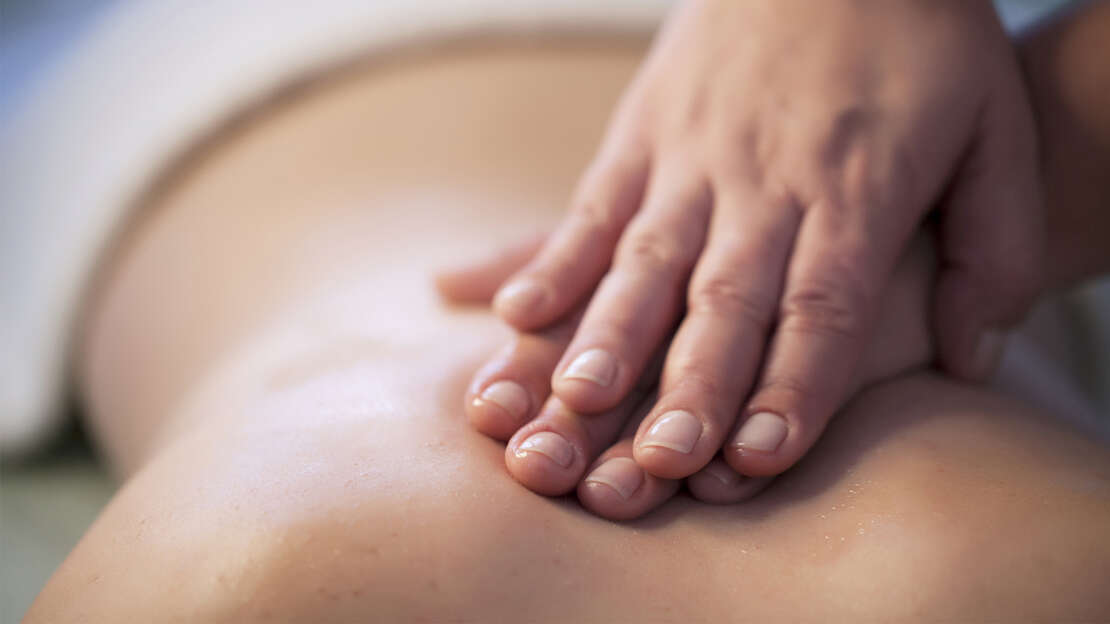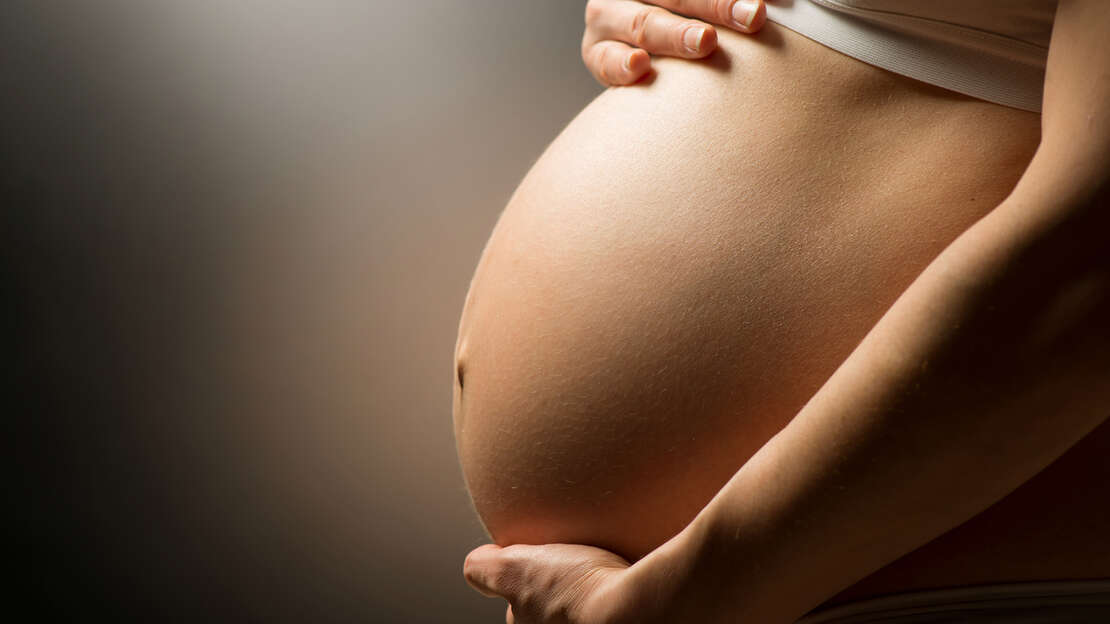 Injury Treatment
Hot stone ($20 add-on)
Intra-oral ($20 add-on)
Cupping Therapy ($20 add-on)
Gua Sha Therapy
Aromatherapy
CBD Massage ($10 add-on)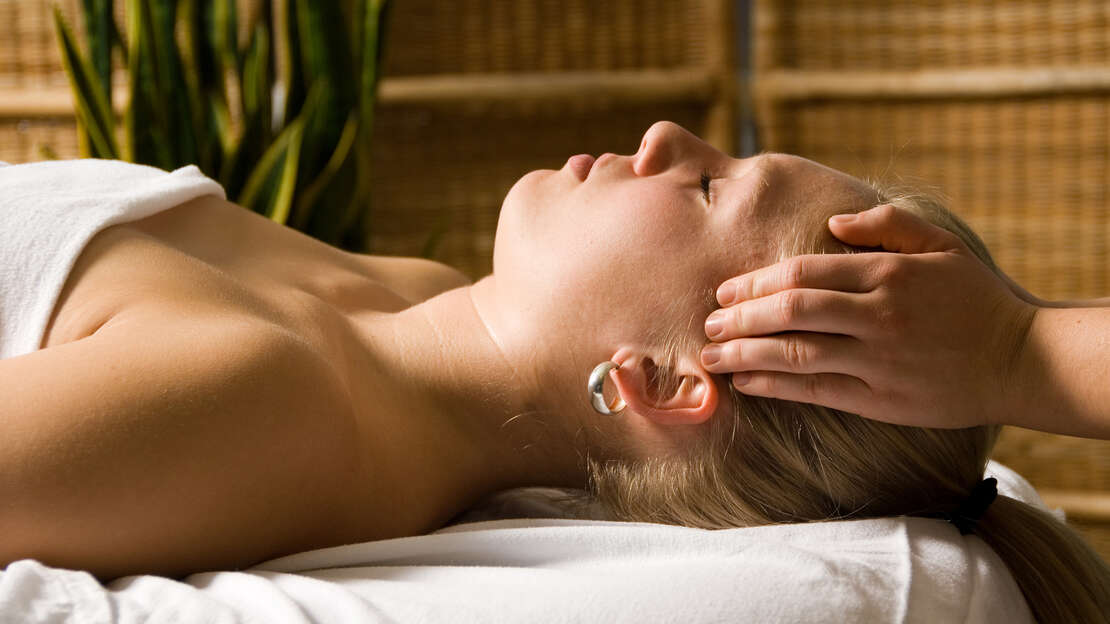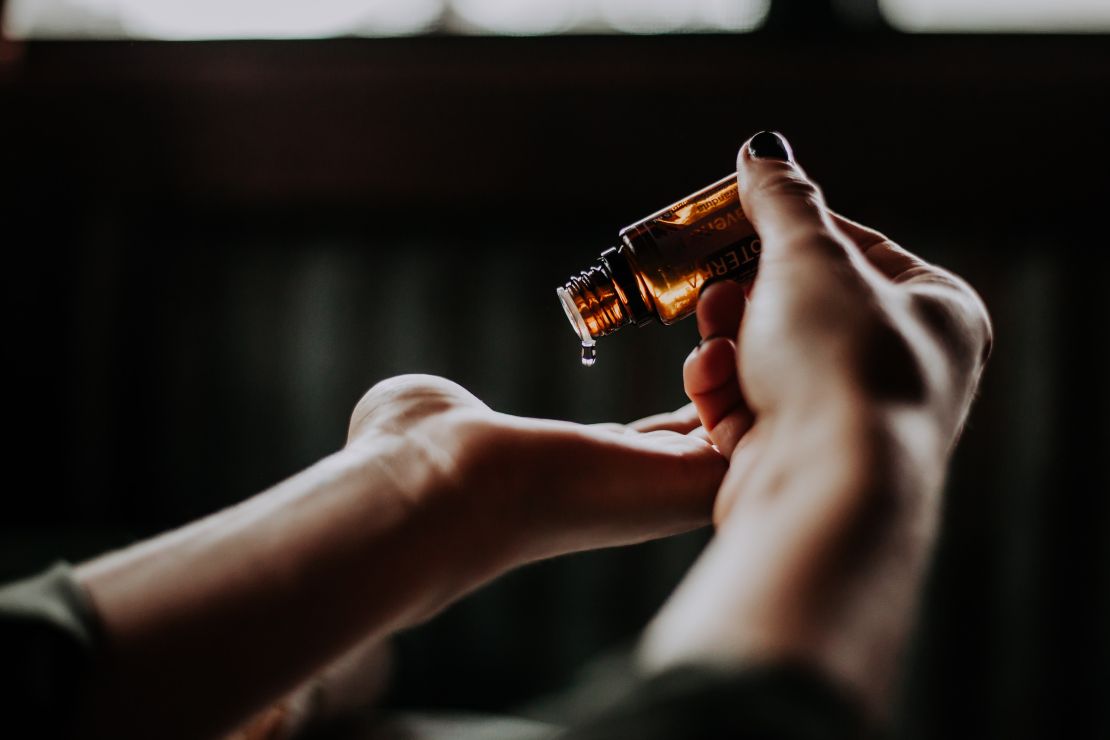 Discounts
New Patient $10 off
Refer a Friend $10 off
Military $10
Intra-Oral Massage for Jaw Pain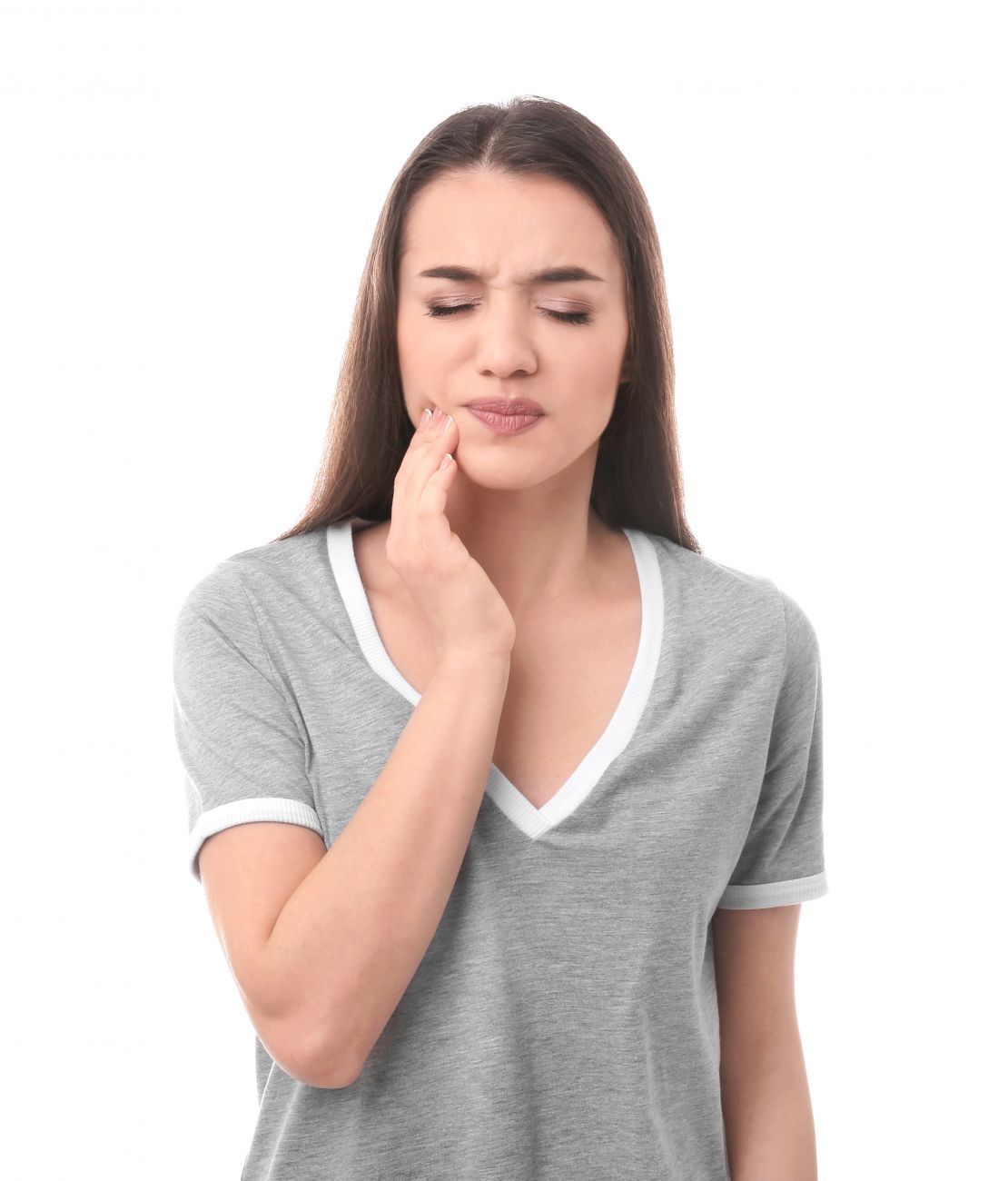 An intra-oral massage is a massage that focuses on the muscles both inside and outside of the mouth and jaw. Working within the mouth is a powerful and effective way to help individuals achieve balance in the upper body. This is a treatment targeted towards people who are experiencing headaches, jaw tension, and TMJ disorder. Through local manual treatment, long-held tension is able to release, allowing for optimal movement of the jaw, larynx, and upper spine. This change often helps resolve compression and pain patterns related to whiplash, headaches, scoliosis, orthodontia and many other conditions.
If you find yourself clenching your jaw, grinding your teeth, hearing your jaw pop, feeling pain or tension in the jaw muscles, tension headaches, or even having trouble talking because of structures of the mouth and jaw, intra-oral may be something worth giving a try.
It may sound strange or painful to have a massage in your mouth, but it is a slow, gentle, and sanitary process, that may just change your life.